Welcome to Tri-City Physical Therapy

We now have a second location to better serve our patients!
Call (337) 534-8052 if our new clinic on Johnston Street
south of the Acadiana Mall is more convenient for you!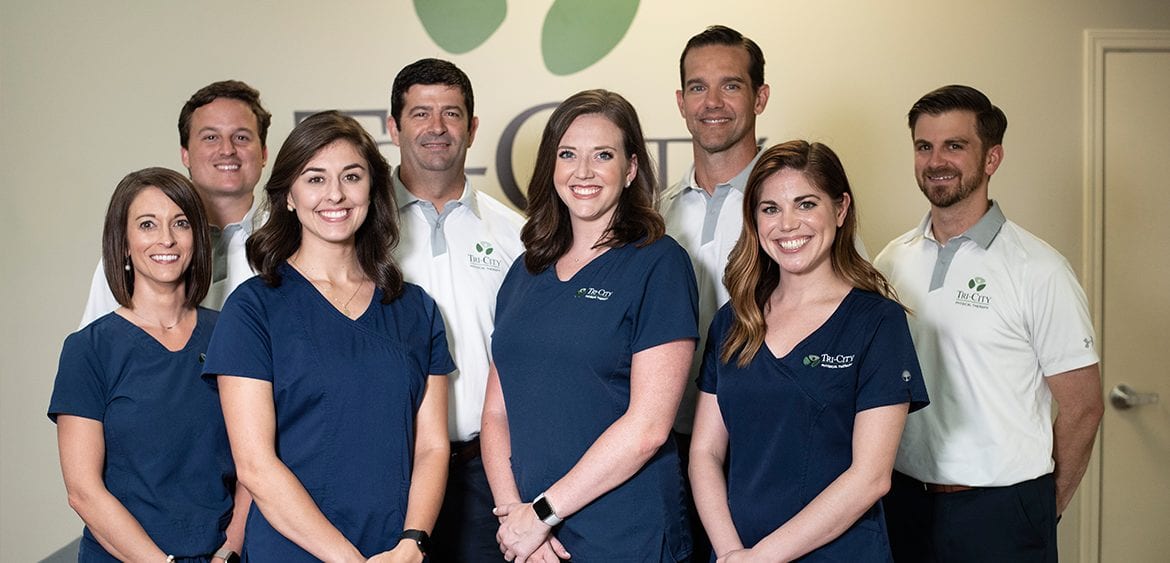 We use a thorough assessment to determine the need for personalized interventions including, manual therapy techniques, Functional Dry Needling, and targeted exercises to help you become more mobile and return to pain free lifestyle.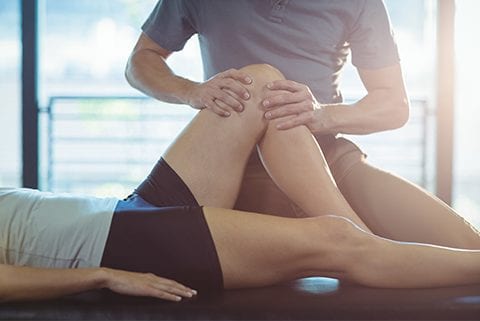 Are you unsure if physical therapy is right for you? Let us answer any questions that you have about what we can offer.
What other people are saying about their experience with us...
I began going to Tri-City over a decade ago. No matter what injuries I sustained-whether from car accidents, sports or problem ligaments- the staff at Tri-City has always been able to get me on the path to recovery quickly and with a personal touch. I highly recommend Tri-City to anyone in need of physical therapy.
After having total knee replacement, I went to Tri-City for PT. I could not have been in better hands. I have great mobility and strength in my "new" knee because of the exercises and therapy I received there. Nick, Paul, and Andre are the best!

After fighting on and off for a year with shoulder pain, I decided to go see the wonderful staff at Tri-City. With the knowledge and care of the staff, we started the quick journey to being pain free. Tri-City is my only choice for physical therapy. I would recommend Tri-City for anyone who needs physical therapy.