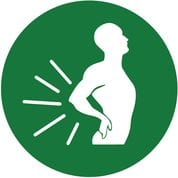 FUNCTIONAL DRY NEEDLING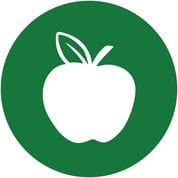 NUTRITIONAL CONSULTING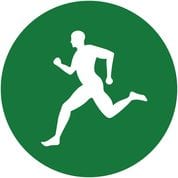 MOVEMENT EVALUATION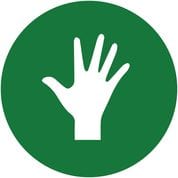 MANUAL THERAPY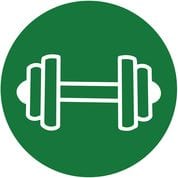 EXERCISE PROGRAM PRESCRIPTION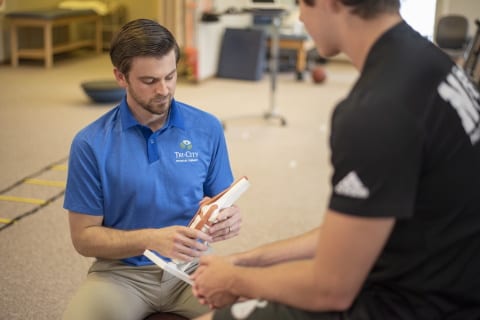 Are you unsure if physical therapy is right for you? Let us answer any questions that you have about what we can offer.


QUALITY STAFF
Our six licensed therapists have over 45 years of combined hands-on experience in treating patients who are recovering from pain, injury, and surgery.

EXPERIENCE
We take pride in creating a comfortable and friendly environment for our patients to feel like part of our family. You will be working closely with your therapist for the duration of your time with us which ensures optimal care.

CONTINUITY OF CARE
Our patients are treated by the same professional for the entire duration of their physical therapy encounter. This ensures patient comfort and also allows for an ongoing evaluation process. A dynamic and up-to-date treatment plan is integral to reaching your maximum potential.