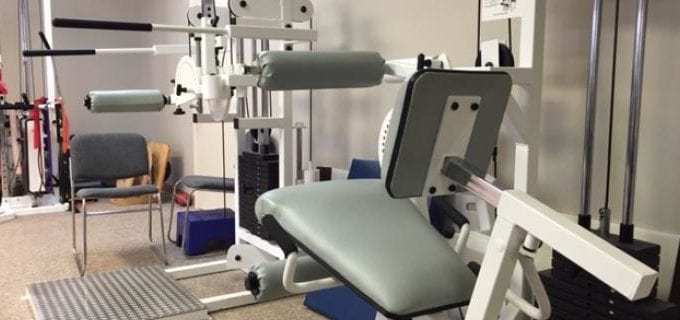 28 Apr 2017
Have you read the article Lose 10 pounds in 1 minute or How to build buns of steel in 30 seconds or less? Ok, that's an exaggeration. But really, why do we believe these crazy "expert" approaches to exercise? The more time I spend treating patients, the more I grow tired of hearing exercise myths that have been accepted as fact. Here are my top 5 exercise myths that need debunking.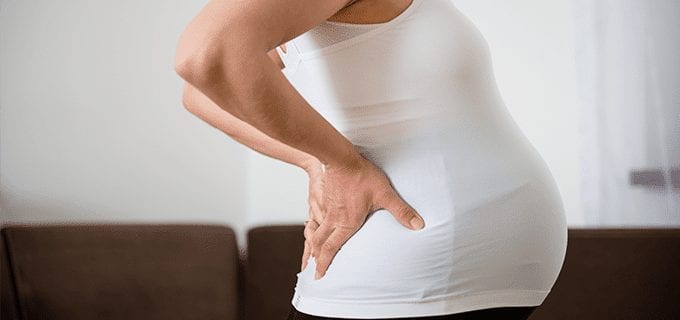 28 Apr 2017
Here's a fact: Pregnancy often time leads to lumbar/sacroiliac pain, or "lower back/tailbone pain." But why? Is it because of the increased curvature produced in the lower back because of the growing fetus in the womb? Is it because the ligaments lining the "tailbone" become loose in preparation for childbirth? Or could it be due to the decreased core strength related to the stretched out abdominal musculature?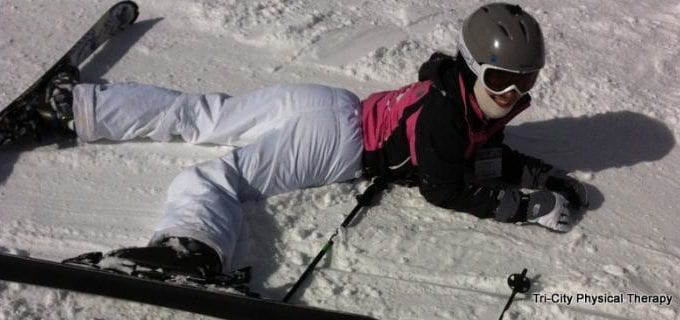 01 Apr 2017
As individuals pursuing active lifestyles, we've bought into the phrase, "No pain, no gain." We've embraced the idea that pain makes us stronger in our weekly exercise routines, meanwhile other medical professionals will tell us to "listen to our bodies." I see patients daily who are torn between the two mixed messages. Neuroscience experts suggest that understanding pain is essential for trying to address why we hurt. To do this, we must understand a simple yet painful truth about pain: you can't live with it, and you can't live without it. Here's why.